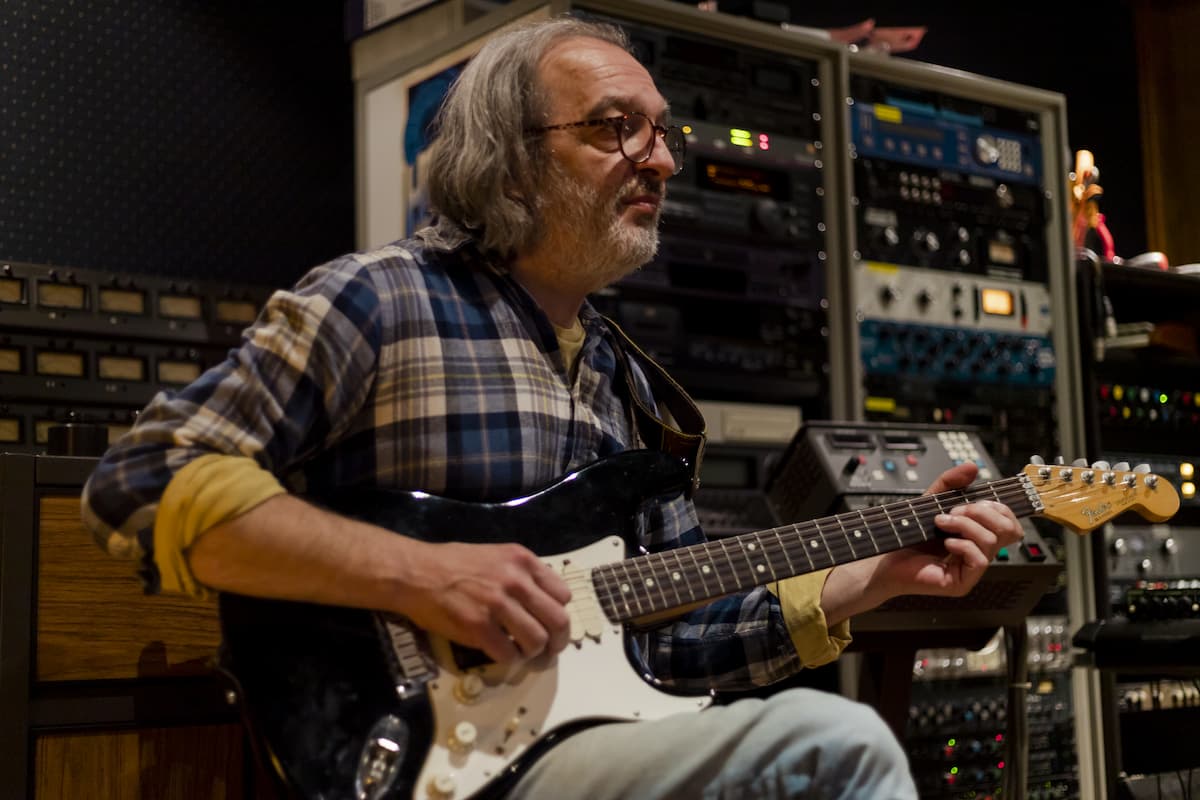 Missri is an atypical artist

Endowed with a big sensibility, he has stayed in the shaddows for several decades but he never stopped touring, especially with Barry "The Fish" Melton (a Woodstock legend with his band Country Joe and the Fish).
Missri is an artist who does not like to talk about him more than he should … he prefers performing! For more than thirty years, we find him associated with many projects, often playing the Banjo (the only french musician invited by Bill Monroe in person, at the Ohio Bluegrass festival), regularly playing the guitar. Then we heard him sing.
Born in Alger, installed in France, he's fully impregnated with Nothern American music, traditional music but also some psychedelic rock. Furthermore, after several bands, including Jamasutra, he has pursued his collaboration Barry "The Fish" Melton including at the 40th anniversary of the Summer of Love in San Francisco.
He played or recorded with It's a Beautiful Day, Country Road Bluegrass Band, Deadicace Grateful Dead, The Misfits, Country for Old man, Geraint Watkins, Paul Tiernan, Panama Red, Banana Lowell Levinger, Gabriela Arnon, John Roberts, Rob Beckinsale The Green Ray, Jeff The Horse Horsey, Jay And The Cooks.
photographs by Jean-Michel Missri and Florian Marchand-Chevy